Welcome to the Children's Ministry
At the Hill Country Children's Ministry, we seek to show children the love of Christ through Sunday school, AWANA programs, and much more! Below are some of the resources we offer.
Staff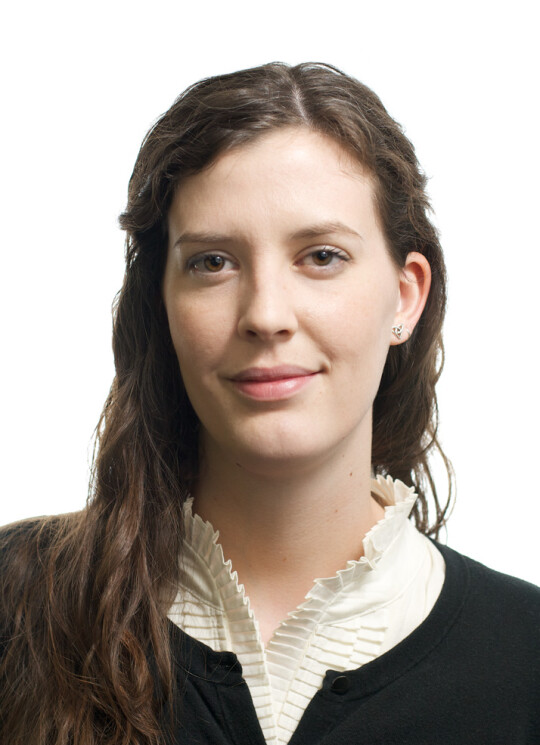 Staff Member
office: (877) 452-0015
mobile: (111) 222-3333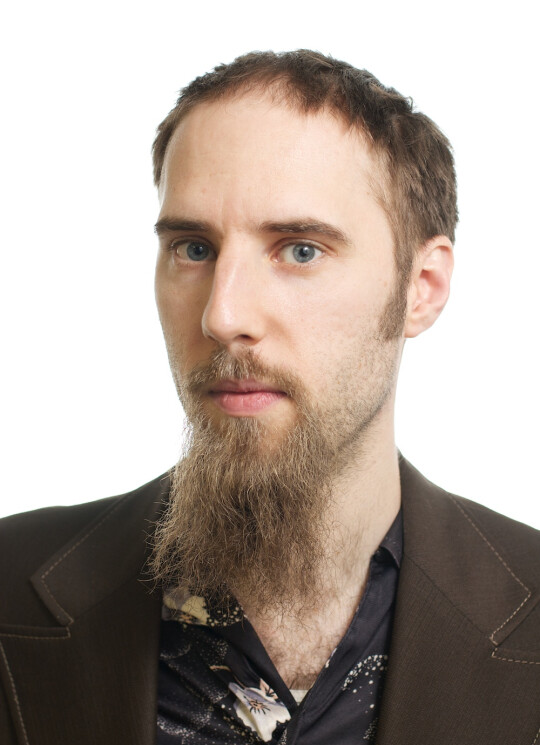 Media Director
office: (111) 222-3333
mobile: (111) 222-3333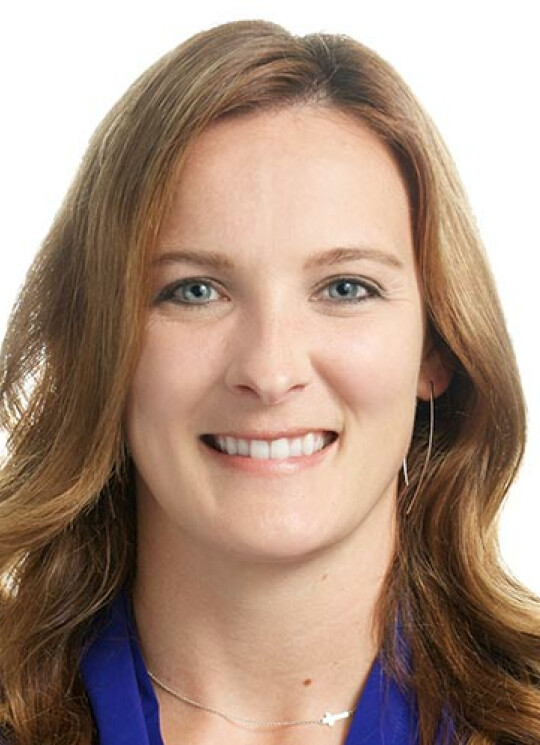 Resources
Last year when my family moved, I was met with such great opportunity to figure out the 'what and why' of my day-to-day. Everything was new, so why not focus my purpose?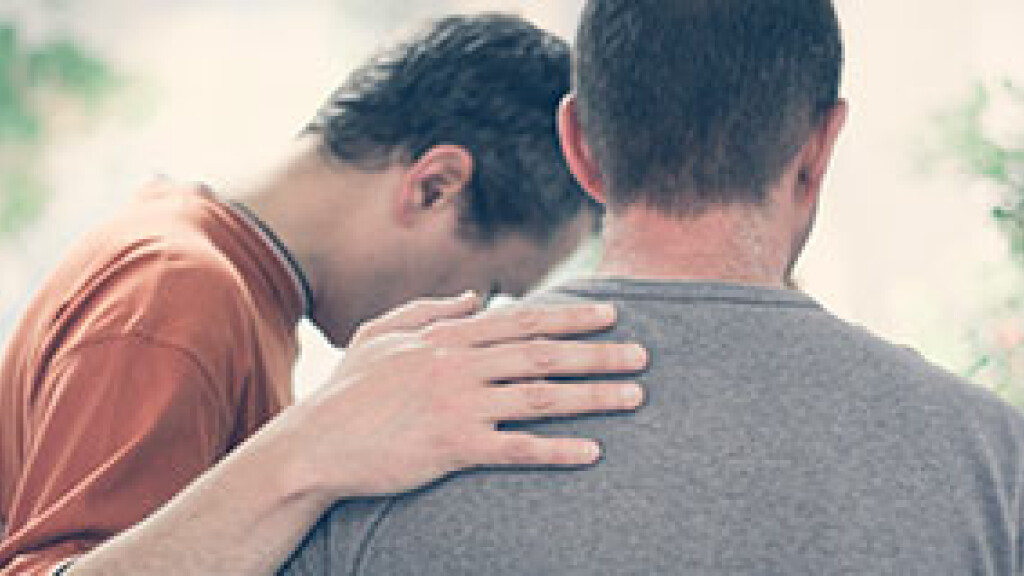 Longer Titles OkResourcesMinistry 2Ministry Group
Quisque id nisl quam. Proin mauris risus, adipiscing at fermentum id, euismod vitae tellus. Vivamus fringilla mauris in diam blandit consequat eu...
Volunteer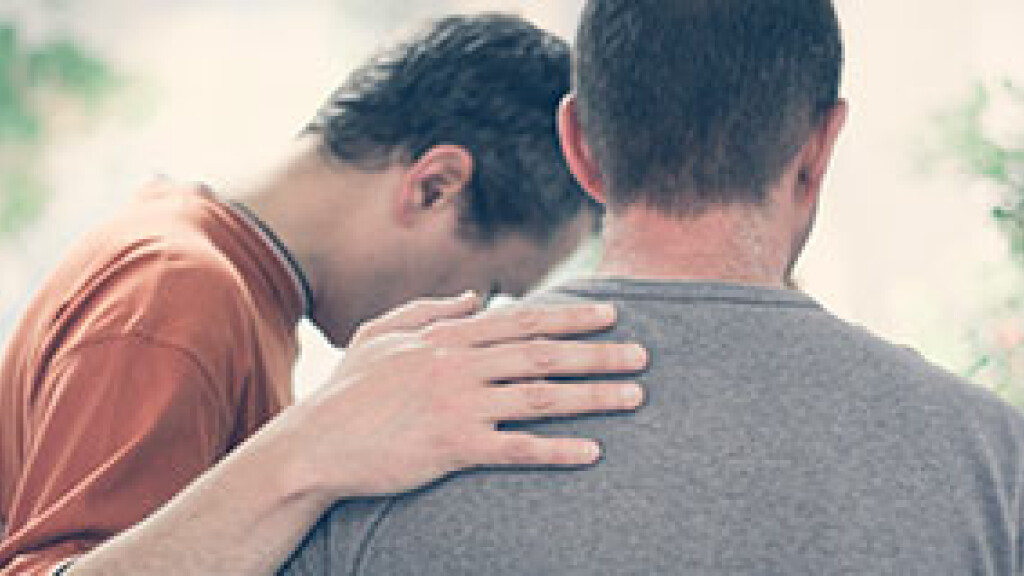 VolunteerLeadershipMinistry TestMinistry 2Ministry Group
If you are interested in serving with the student ministry, we need volunteers to host weekly Bible studies.