Welcome to the Children's Ministry
At the Hill Country Children's Ministry, we seek to show children the love of Christ through Sunday school, AWANA programs, and much more! Below are some of the resources we offer.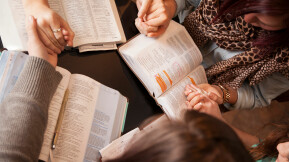 Monday, October 22, 2018
7:00 PM - 9:00 PM
Events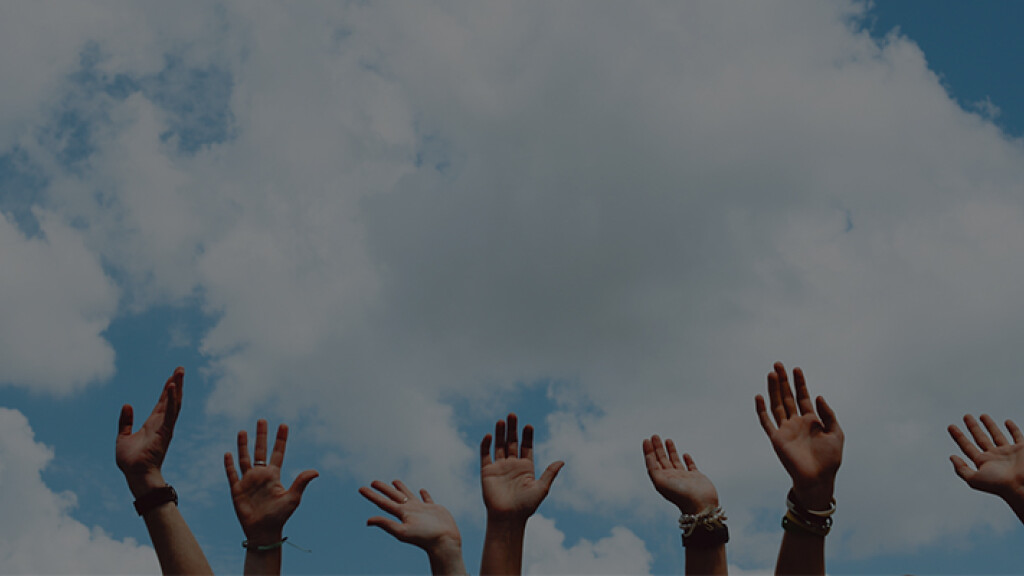 Saturday, October 27, 2018
12:00 PM - 2:00 PM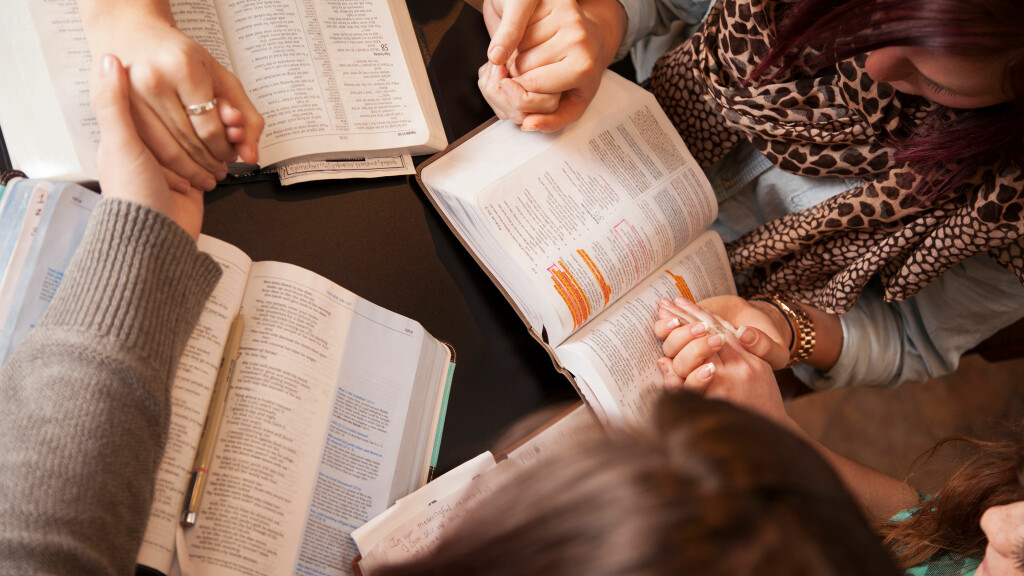 Thursday, November 08, 2018
10:00 AM - 2:00 PM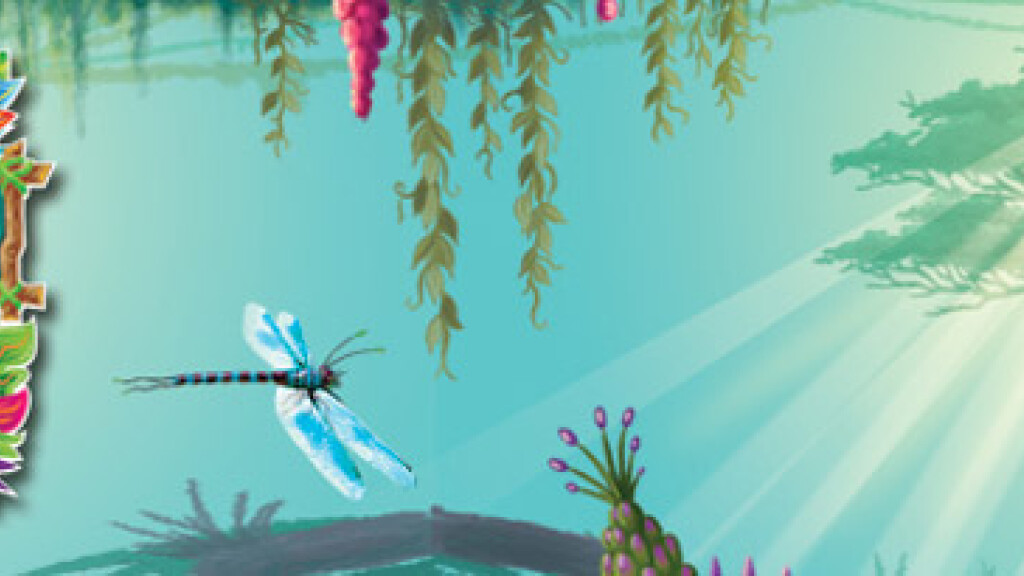 Monday, June 10, 2019
9:00 AM - 3:00 PM
Staff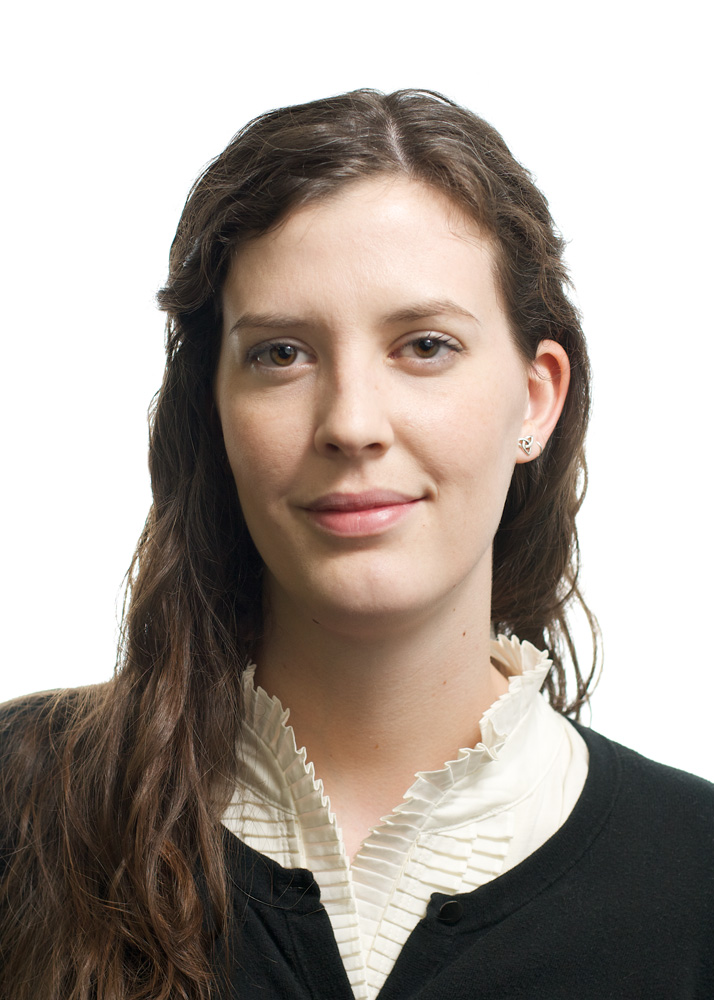 Staff Member
office: (877) 452-0015
mobile: (111) 222-3333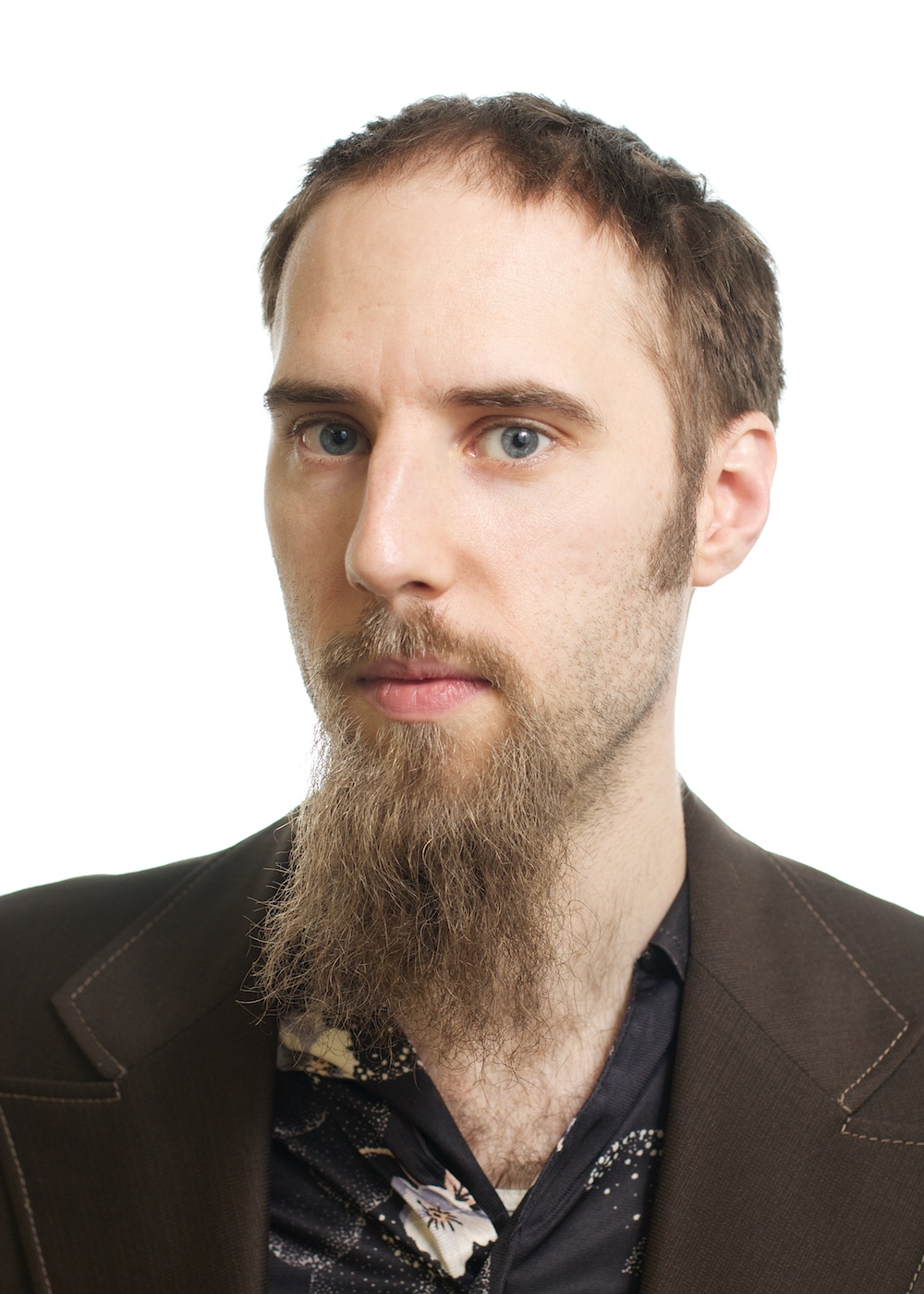 Media Director
office: (111) 222-3333
mobile: (111) 222-3333
Customer Advocate
office: (877) 452-0015
mobile: (111) 222-3333
Resources
Last year when my family moved, I was met with such great opportunity to figure out the 'what and why' of my day-to-day. Everything was new, so why not focus my purpose?
Volunteer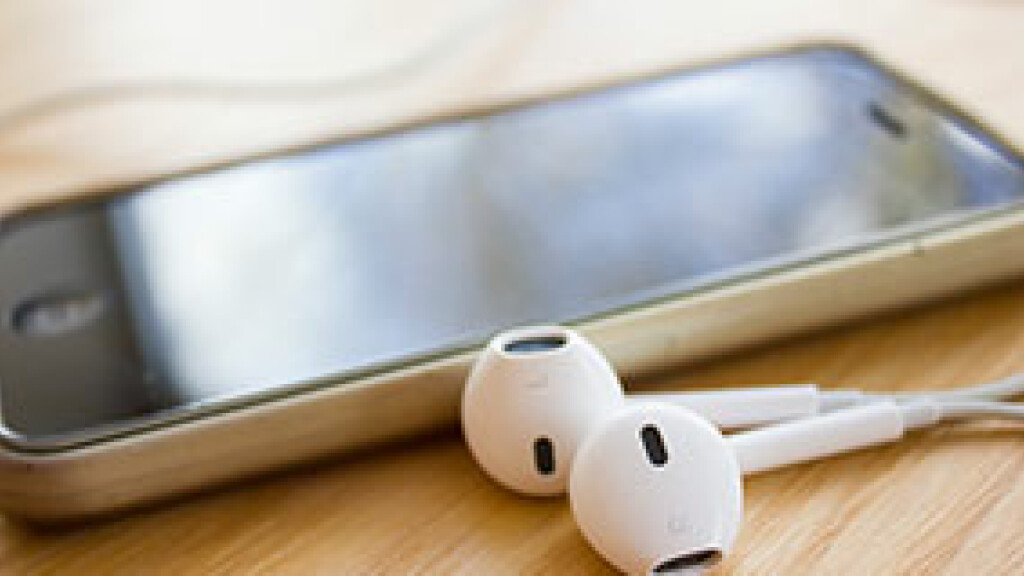 VolunteerSunday Morning
Volunteers in Weekend Services specialize in hospitality, helping people feel like they've found a home at Worship Center.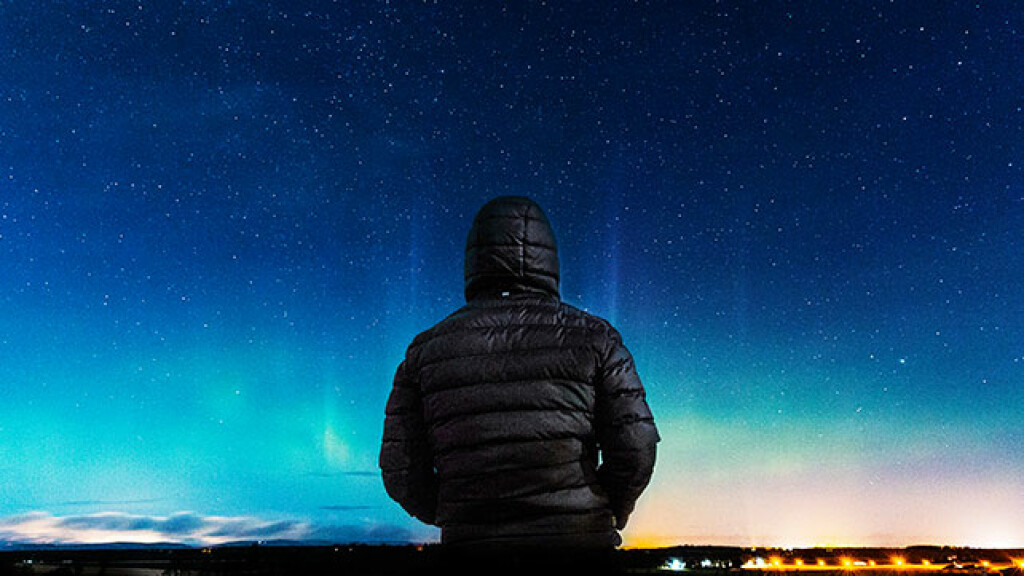 VolunteerSunday MorningLeadership
Elementary small group leaders sit with kids during large-group teaching time and come prepared to lead a small group utilizing a lesson plan...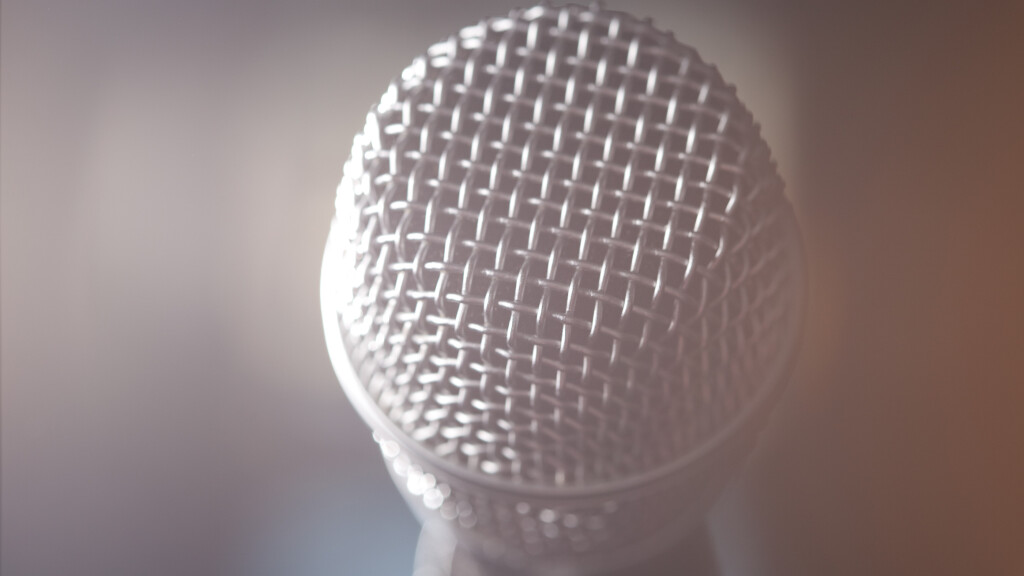 VolunteerSunday MorningMinistry 2
For musicians and vocalists that are willing to give of their talents. If you sing and/or play any instrument including drums, bass, piano...