Welcome to the Children's Ministry
At the Hill Country Children's Ministry, we seek to show children the love of Christ through Sunday school, AWANA programs, and much more! Below are some of the resources we offer.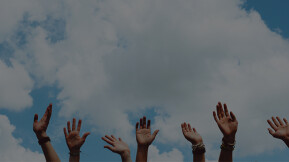 Saturday, January 18, 2020
12:00 PM - 2:00 PM
Events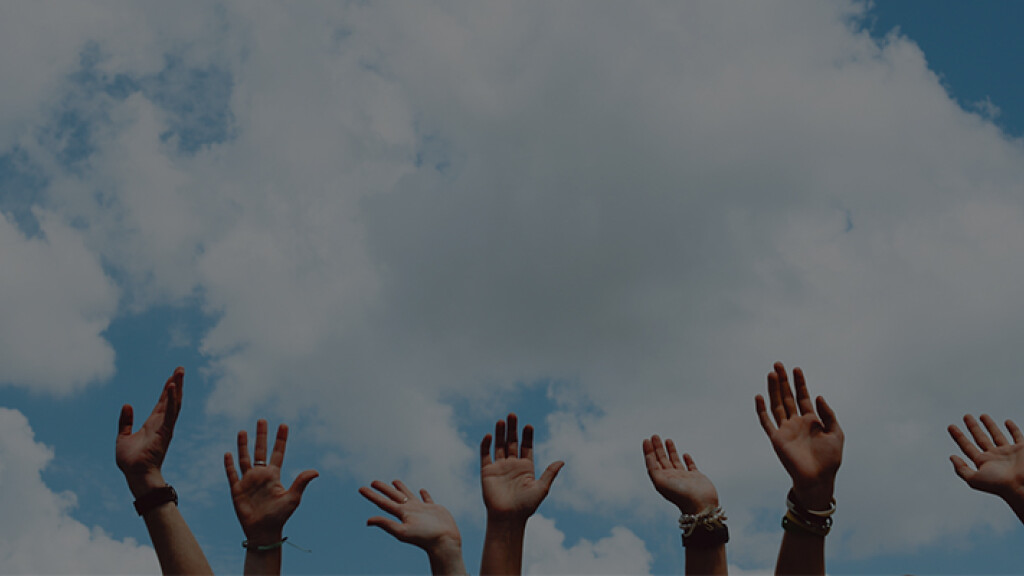 Saturday, January 18, 2020
12:00 PM - 2:00 PM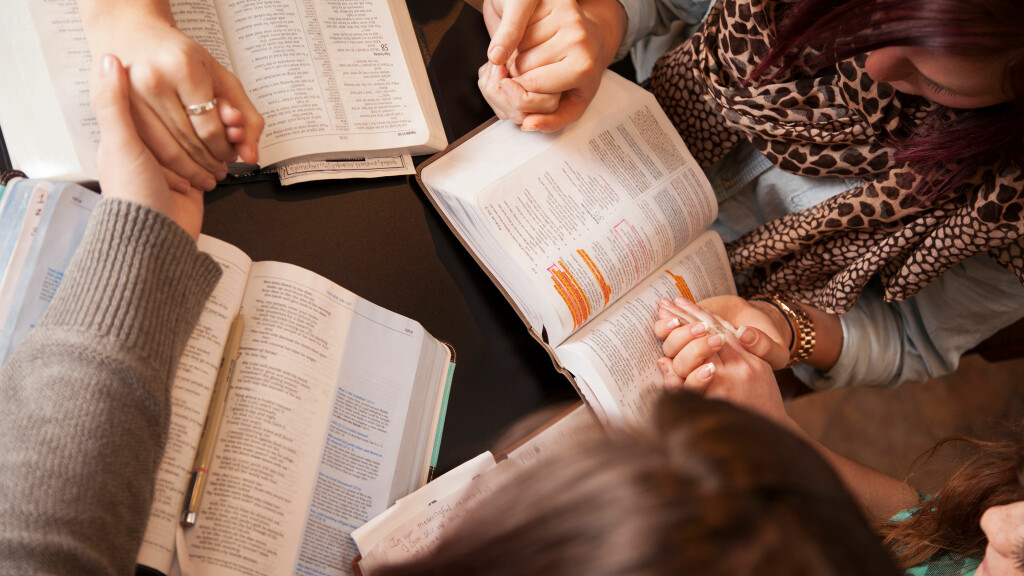 Thursday, February 13, 2020
10:00 AM - 2:00 PM
Resources
Last year when my family moved, I was met with such great opportunity to figure out the 'what and why' of my day-to-day. Everything was new, so why not focus my purpose?
Volunteer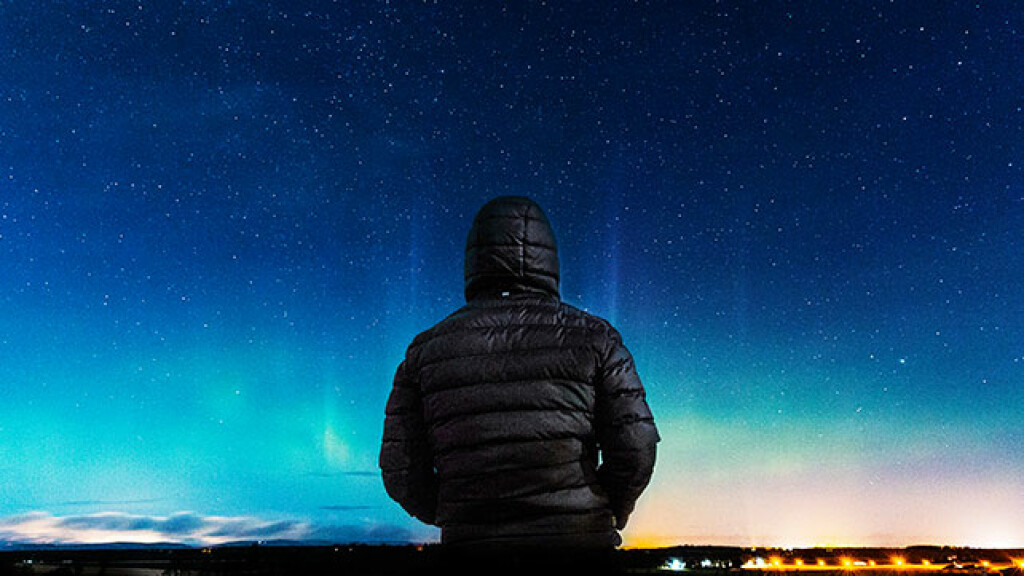 VolunteerSunday MorningLeadershipMinistry Group
Elementary small group leaders sit with kids during large-group teaching time and come prepared to lead a small group utilizing a lesson plan...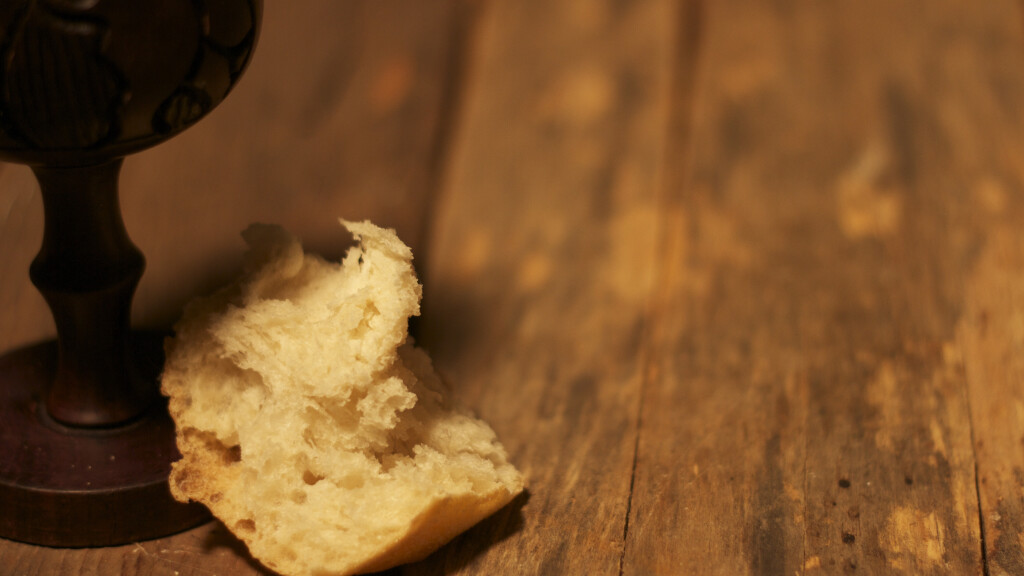 VolunteerIn The CommunityMinistry 2Ministry Group
Each month we serve the community through public service, elementary tutoring and even meal delivery. If you are interested in serving our...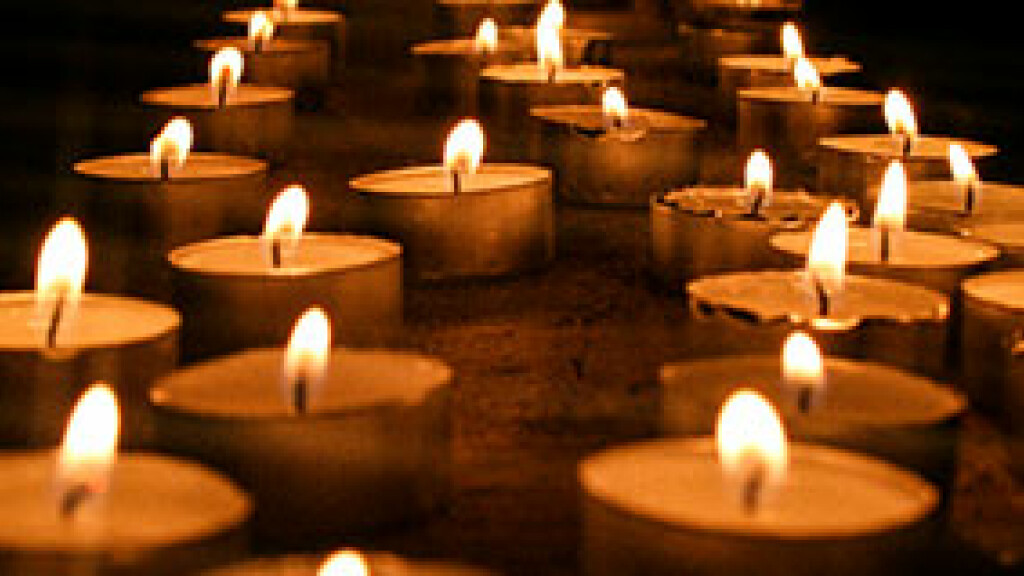 VolunteerMissionsMinistry TestMinistry 2Ministry Group
We share the gospel in our city every third Saturday of the month. Join us!