About Sermon Layout 6
A do-it-all sermon layout with an emphasis on the latest bells and whistles! Check out the individual sermon detail pages to see opportunities for users to take notes as they watch your videos—then email or download their very own notes.
Sites with Sermon Layout 6
Check out some websites using the Sermon Layout 5
Back to Sermon List
G.O.S.P.E.L.
1 In the beginning was the Word, and the Word was with God, and the Word was God.2 He was in the beginning with God.3 All things were made through him, and without him was not any thing made that was made.4 In him was life,t and the life was the light of men.5 The light shines in the darkness, and the darkness has not overcome it.
Speaker: John Miller
April 8, 2018
Share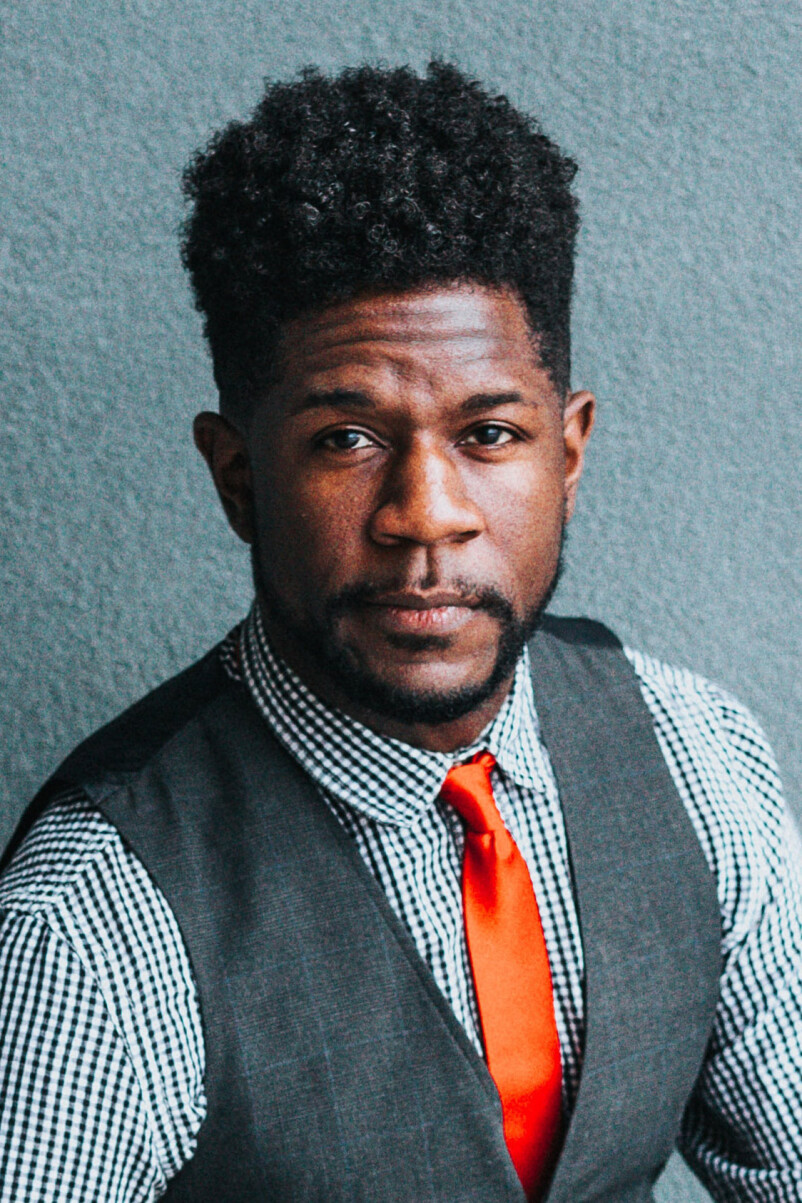 Sermon Notes
You can add your own personal sermon notes along the way. When you're finished, you'll be able to email or download your notes.