About Volunteer Layout 2
The Volunteer Opportunity Layout 2, allows your volunteer coordinator to fully explain the teams and positions that are available to your congregation. You can show a picture or video of what a person would actually be doing in that volunteer role. Let this Layout take some of the work out of your volunteer recruiting and explaining process.
Sites with Volunteer Layout 2
Check out some websites using the Volunteer Layout 2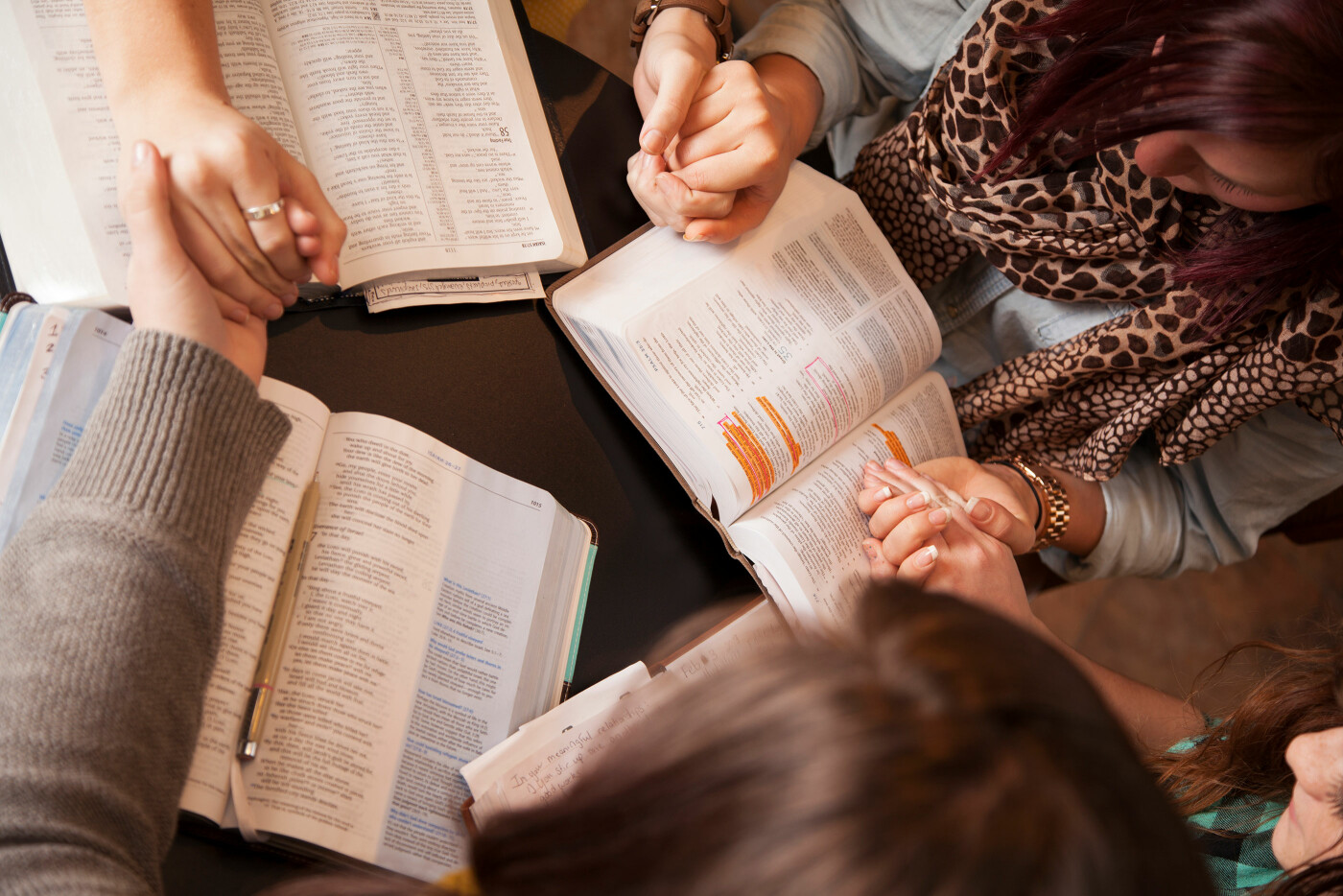 Small Group Leader
Leadership
We need leaders for men, women, and couples small groups. Please apply on Sunday mornings.
Not Sure Where to Serve?
Encourage visitors to reach out if they are unsure. This will take them to a contact form.
Title of Highlighted Team or Event
Use this space to highlight a story. This can be a team that is looking for new volunteers, a past event, or a testimony of life change after joining a team. Nam, ut paulo ante docui, augendae voluptatis finis est doloris omnis amotio. Quae diligentissime contra Aristonem dicuntur a Chryippo.