About Staff Layout 2
Utilizing the Members database in Ekklesia 360, Members of a particular Group will be displayed. Here's an image-heavy grid view.
Our Staff
« Back to Staff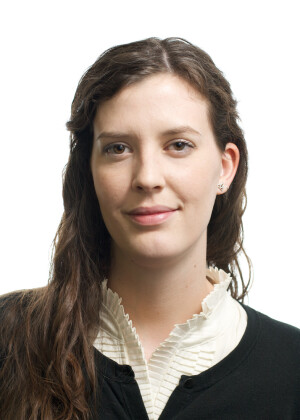 Jenn Craycraft
Staff Member
office: (877) 452-0015
mobile: (111) 222-3333
Pop culture trailblazer. Award-winning writer. Wannabe music evangelist. Professional coffee ninja.