About Staff Layout 1
Utilizing the Members database in Ekklesia 360, Members of a particular Group will be displayed. Here's a list view.
Sites with Staff Layout 1
Check out some websites using the Staff Layout 1
Our Staff
« Back to Staff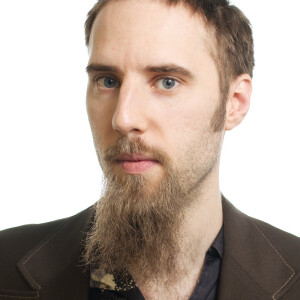 Certified pop culture guru. Travel trailblazer. Analyst. Friendly introvert.